Welcome to The John Ross
An iconic silhouette in the South Waterfront District—and a LEED Gold certified building—The John Ross offers a sublime waterfront living experience. With 24-hour concierge and unparalleled amenities, you can live life to the fullest and entertain in any season. Enjoy ready access to all that Portland has to offer. Relax along the Willamette River or play in Elizabeth Caruthers Park. Take the streetcar downtown for an evening out. The South Waterfront is served by the Portland Streetcar and connected to Oregon Health and Sciences University campus atop Marquam Hill by the Portland Aerial Tram. John Ross has everything you want and more.
TABLE OF CONTENTS | LINKS
01. JOHN ROSS No. 2300 | GALLERY + LISTING DETAILS
Sometimes superlatives fail to capture perfection—such is the case with John Ross 2300. The moment you enter, your senses are captivated by the natural light and spaciousness of this very special home. Yes, it boasts an open floor plan with panoramic views of Portland's west hills, but there's more: while the main living areas are one contiguous space, the arrangement is purposeful, providing a sense of rooms without walls. And of course, John Ross No. 2300 comes complete with a deeded parking space and large premium storage space. We hope to see you there soon.
John Ross No. 2300 Interior Photos (click to enlarge)
John Ross Community Photos
Video: The South Waterfront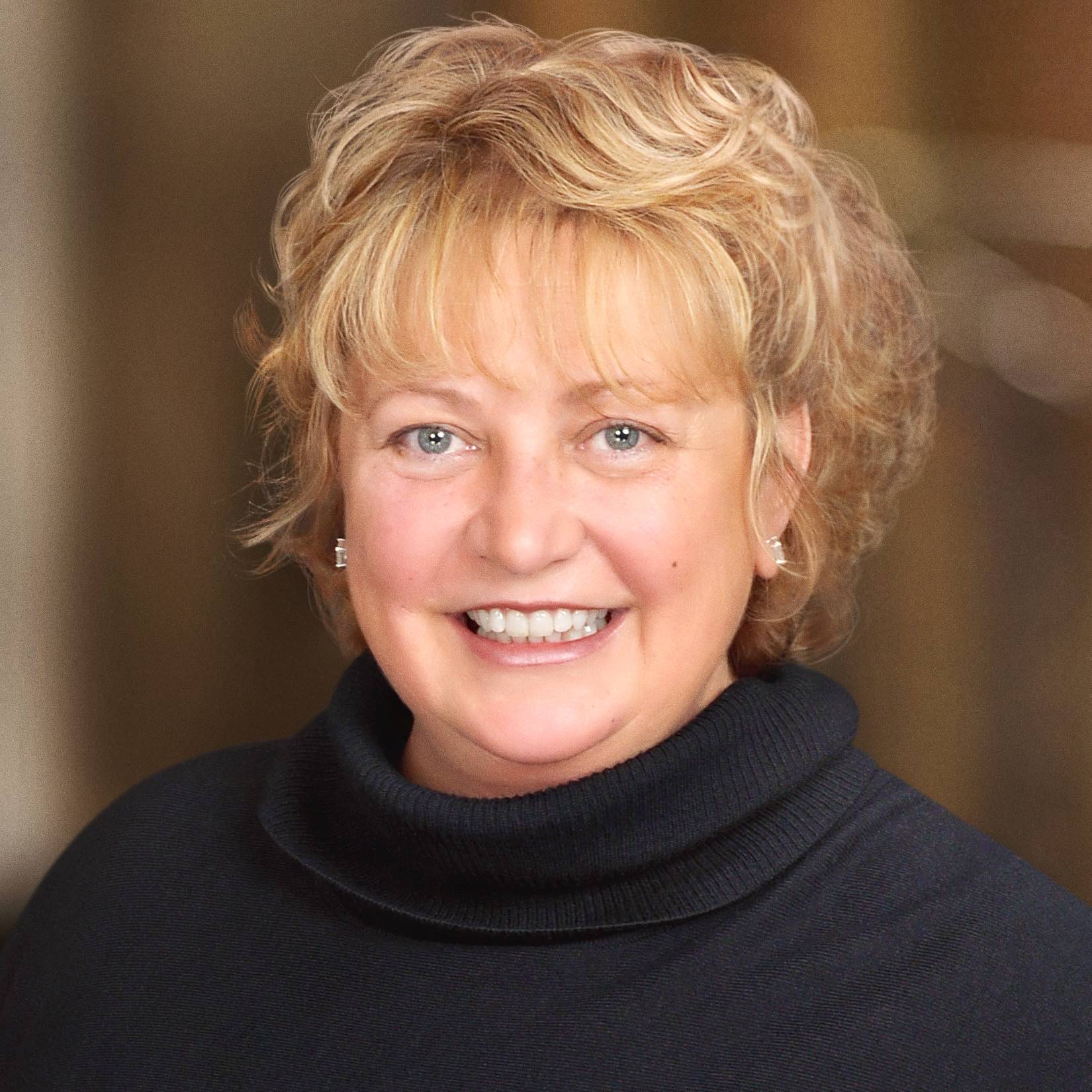 We'd love to show John Ross No. 2300 and the rest of the amazing waterfront condos in the South Waterfront.
Please call Kathy Quick, Managing Broker, Quick + Associates Real Estate or use the form below to send us an email.
3601 Southwest River Parkway, No. 2300, Portland 97239
Marketed Exclusive by Quick & Associates Real Estate
Interactive Market Report
LISTINGS UPDATED EVERY 15 MINUTES
02. NEIGHBORHOOD VIBE | SOUTH WATERFRONT
The South Waterfront District—Portland's newest urban neighborhood—is one of the most well-developed, located just south of the RiverPlace Marina. Lovely walking trails wind along the river, native gardens sprout between beautifully modern buildings, and eateries of all ilk have popped up throughout this new neighborhood. In early winter, you can check out the Portland Winter Light Festival, which spans the Tilikum Crossing and is held at both OMSI and Zidell Yards. Doggy parks, shopping and juice companies and more abound–in other words, everything you'd expect from a thriving Portland neighborhood. Portlanders wanting to get a feel for their changing city and visitors alike will benefit from a day trip to this burgeoning community and enjoy all it offers.
You can explore more of the South Waterfront District on The Urban Digest.
"We've completed four transactions — two sales and two purchases in Johns Landing and in the South Waterfront — with Quick & Associates. They provided outstanding representation in each of the four. We have enjoyed working with them and highly recommend their firm."
— Jim and Peggy Richards
Javier Hurtado came to Portland from Mexico at the age of sixteen and set out to build the most Sustainable and Authentic Mexican Taqueria in Portland. Now, with seven locations all around Portland, Cha! Cha! Cha! partners with local farmers that share their commitments to using sustainable and environmentally friendly agricultural practices. Oh, and by the way, the food is muy deliciosa!
What's not to like about fresh, cooked-to-order burgers and fries? Founded in Portland in 2010, Little Big Burger has gained quite the following. In fact, the restaurant is so popular, its expanding its locations across Portland and onto Seattle, Austin and So Cal. Nice!
With locations in Tigard, Lake Oswego and elsewhere in Portland – including the airport, visitors will be happy to know – it's safe to say Bambuza Vietnam Kitchen is doing well for itself. Its menu is bursting with charmingly updated Vietnamese options, from spring rolls and noodles to fruit-studded salads and famous Bahn Mi sandwiches. Perfect for lunch or dinner, you can't go wrong eating here.
03. WHAT'S NEARBY | PARKS, SCHOOLS AND MORE
04. SCHEDULE A TOUR | JOHN ROSS NO. 2300
We'd love to show John Ross No. 2300 and the rest of the amazing waterfront condos in the South Waterfront. Please call Kathy Quick, Managing Broker at 503-730-0702 or use the form below to send us an email.
Buying at John Ross
If you'd like more information on John Ross Condos, or expert representation from a broker who specializes in Portland waterfront condo, please contact Kathy Quick at 503-730-0702. Feel free to browse our interactive Waterfront Market Report.
Selling at John Ross
Our concierge listing program is designed to deliver the highest level of service possible, tailored with your specific needs in mind. You'll receive expert representation from a team of experienced professionals dedicated to your complete satisfaction.
05. SEARCH | WATERFRONT HOMES FOR SALE
Updated every five minutes directly from the RMLS database, Quick + Associates is please to bring the latest waterfront homes and condos for sale in Portland, Lake Oswego and West Linn. For optimal experience, please view on KathyQuick.com
06. YOU MAY ALSO LIKE | WATERFRONT COMMUNITIES